SPACELIFE ORBITLINE JACKET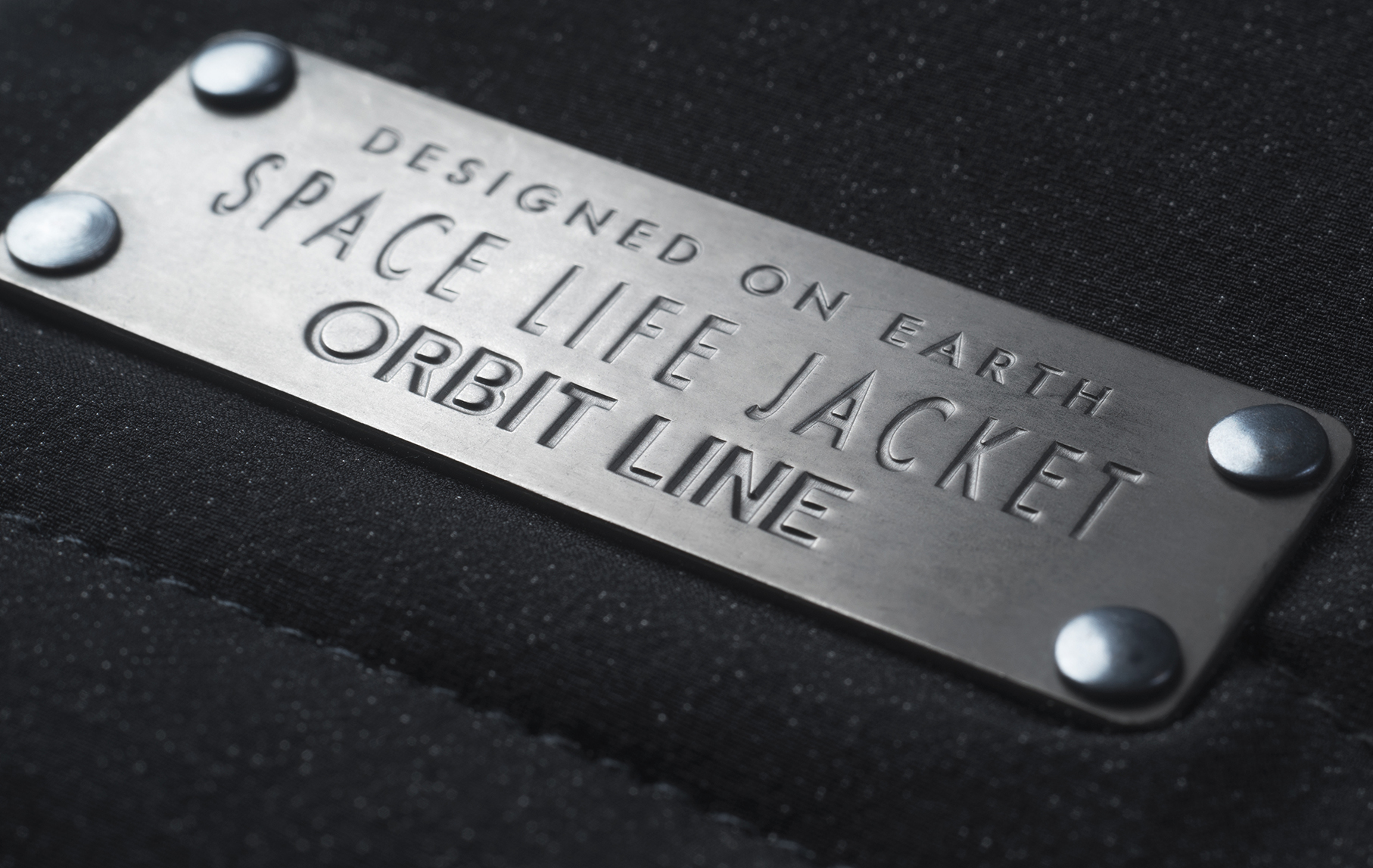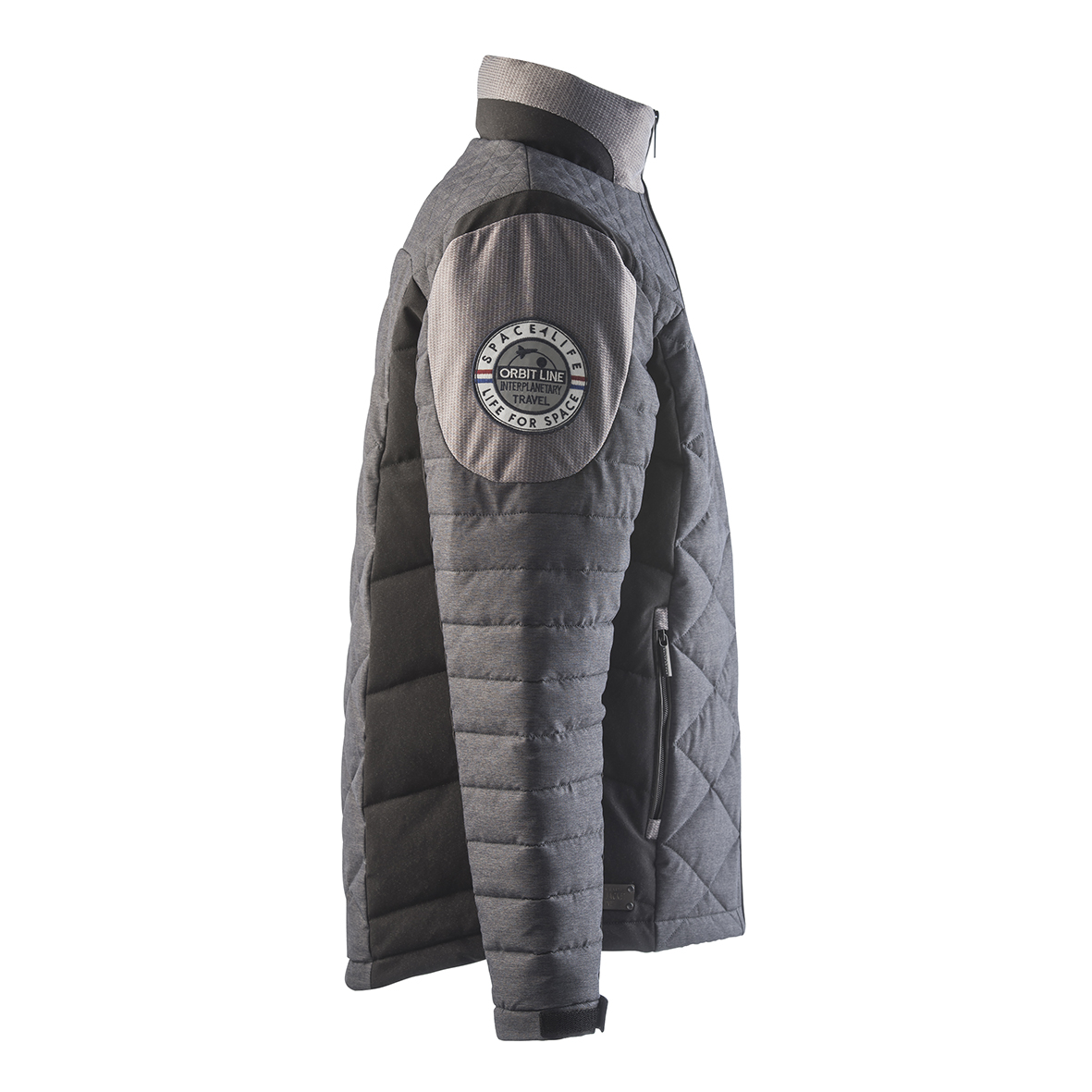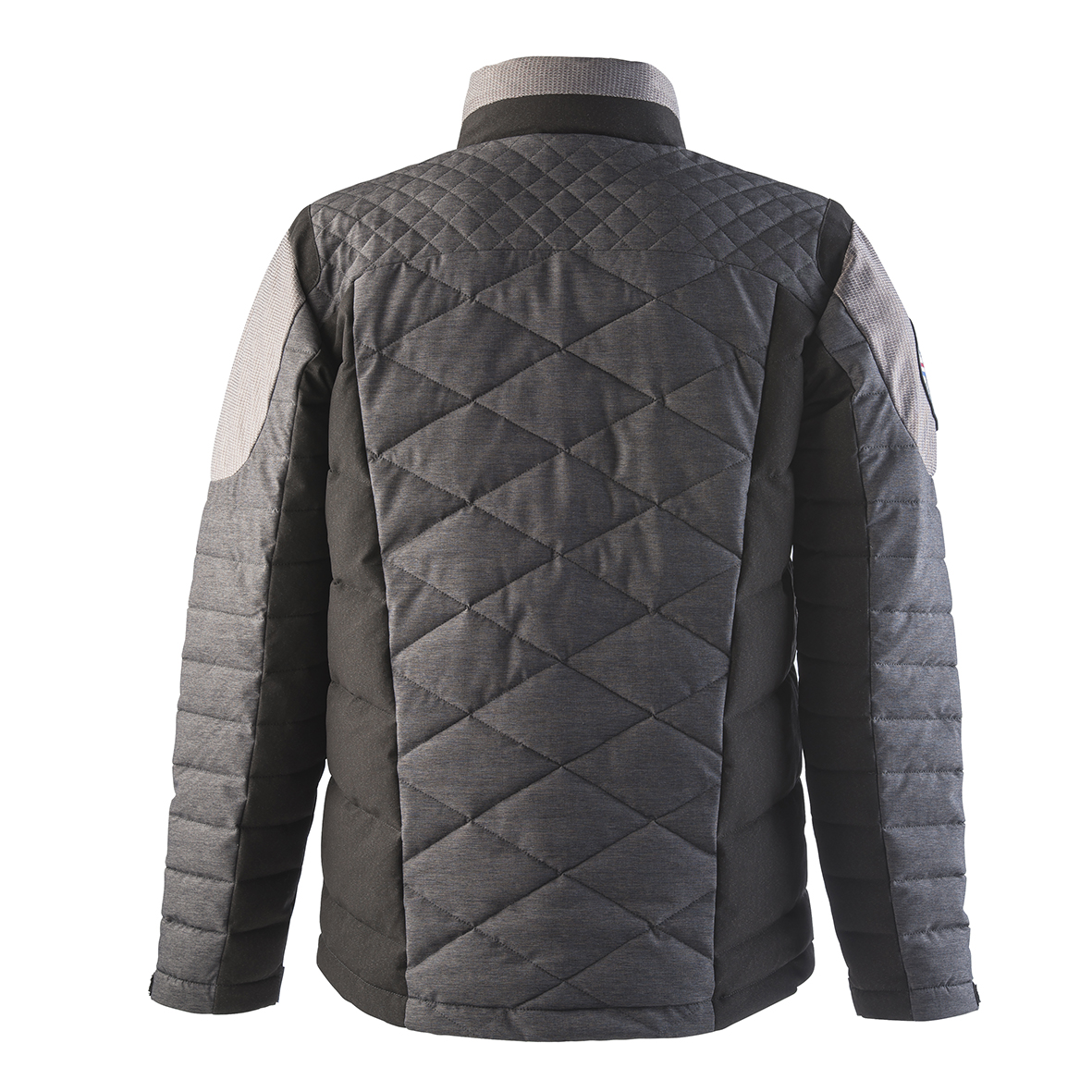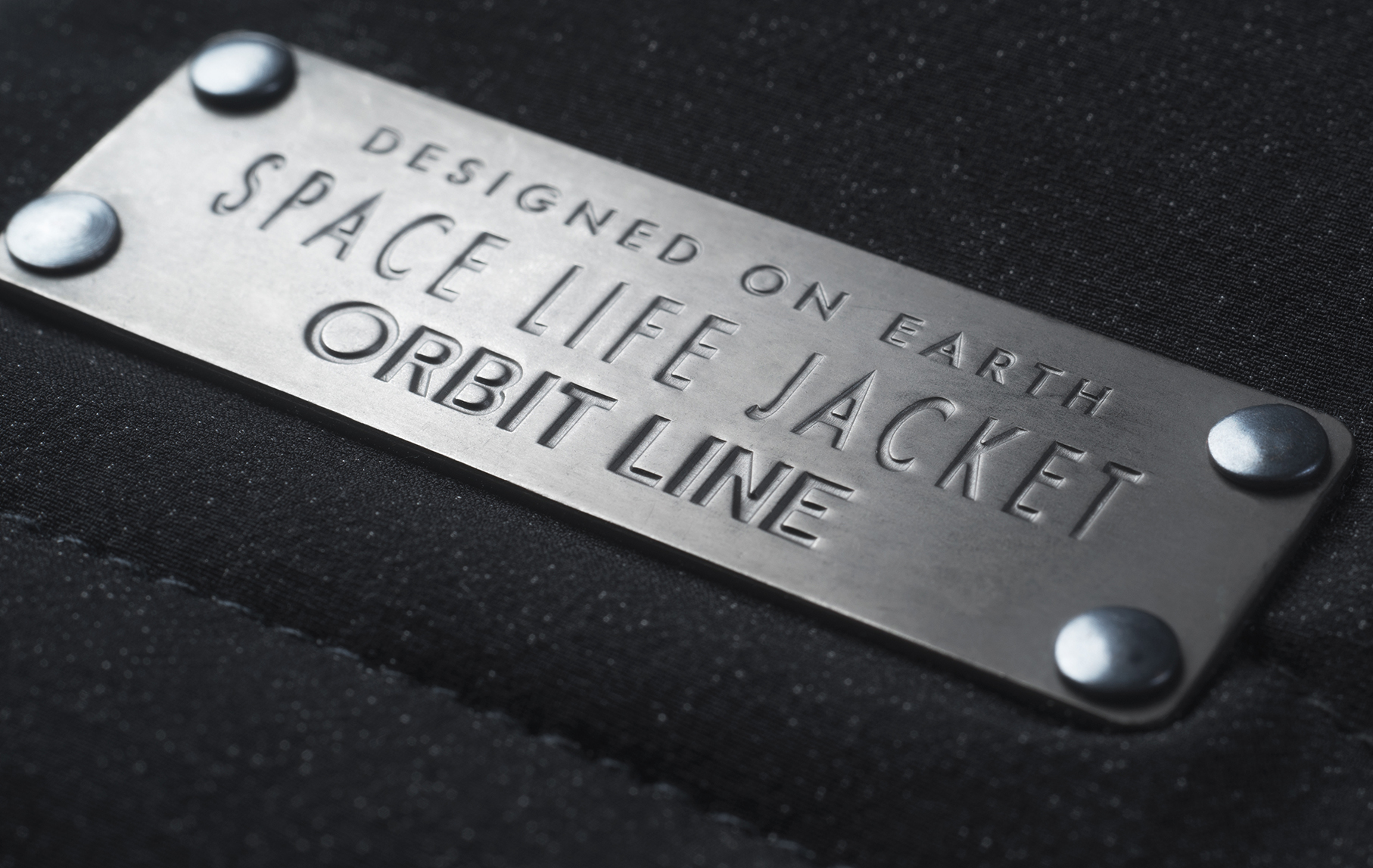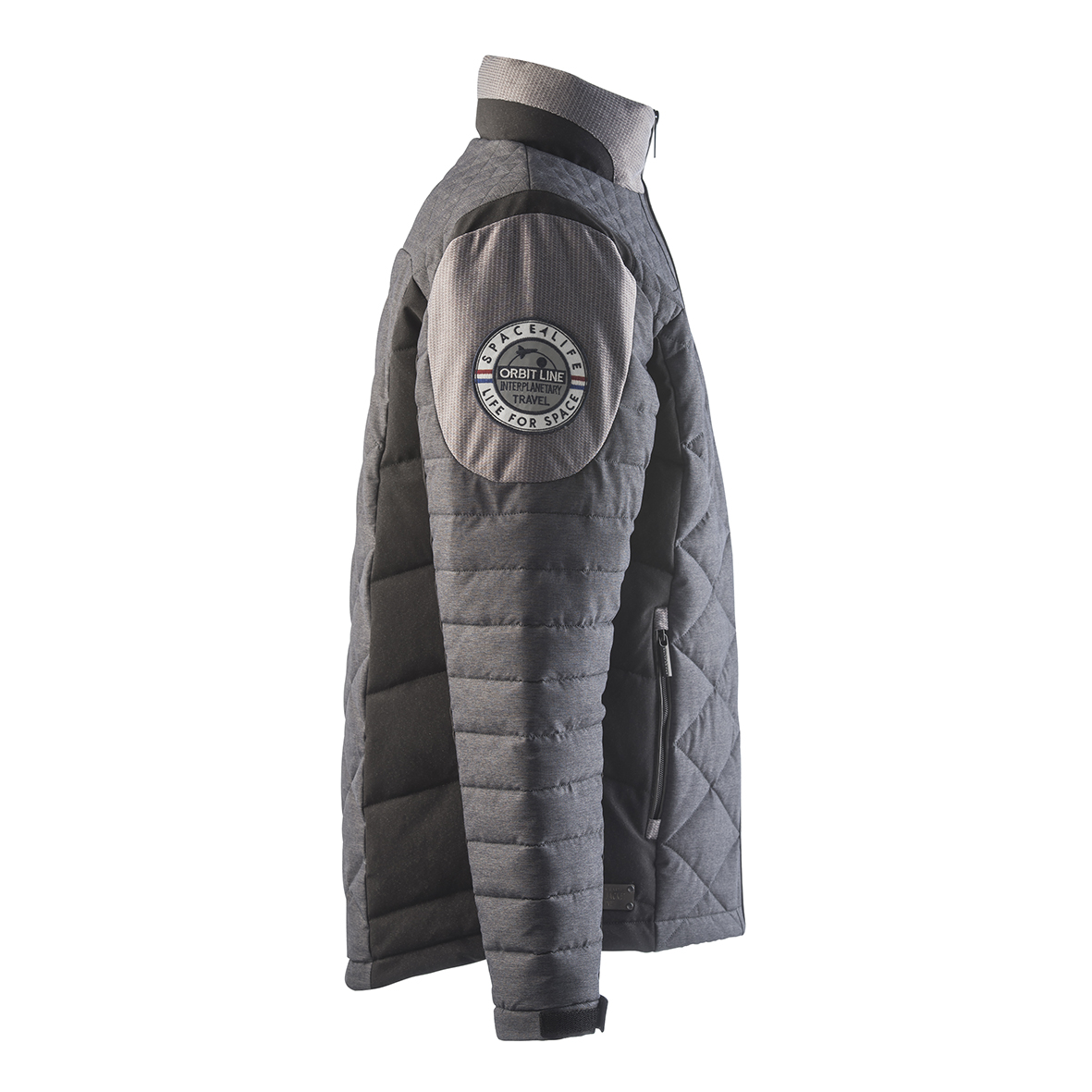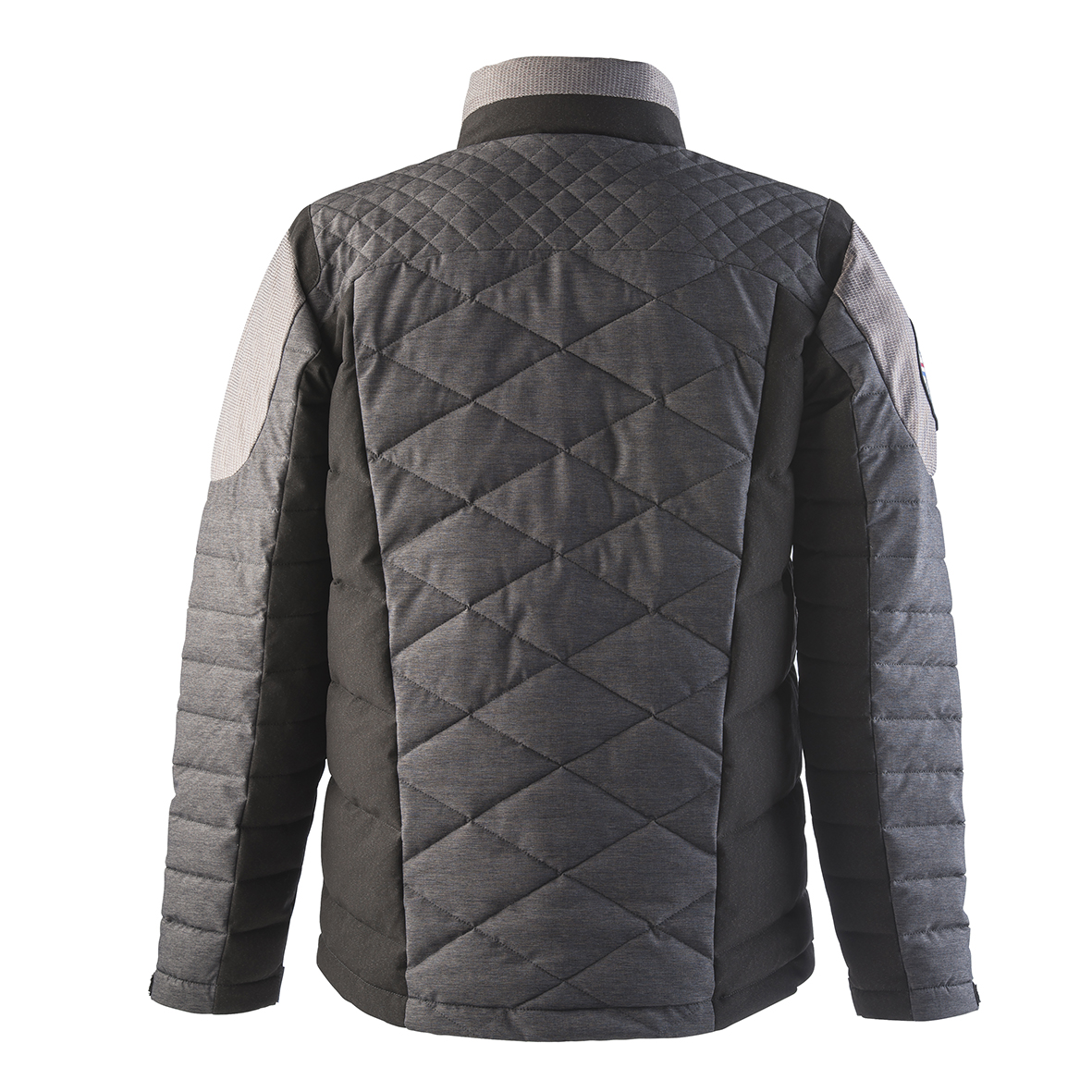 SPACELIFE ORBITLINE JACKET
Feel yourself in ORBIT in this new SPACELIFE Jacket and enjoy your spaceflight around our Earth or another planet in our Solar System. With added Heating Technology you will feel comfortable in your daily life. Come and fly with us to the stars.....
Features
Built in Heating System
LED indication switch
Nanomembrane materials
Metal plate
ORBIT Line grey detailing
Unit Heating Element*
Celsius/Fahrenheit 10000mAh /5000mAh 5V
Blue: 38 ℃ / 100 ℉ 13.0 hrs / 6.5 hrs
White: 45 ℃ / 113 ℉ 8.0 hrs / 4.0 hrs
Red: 55 ℃ / 131 ℉ 4.0 hrs / 2.0 hrs
(* your powerbank must deliver 5V/2.1A output!)
Technical Heating Features
Smart temperature controller with 3 level temperature settings.
The built-in microprocessor that not only regulates the heat settings, but it also monitors the electric and electromagnetic currents.
The flexible, ultra-thin tri-zone heating panels (2 on chest, 1 on back) to achieve optimal efficiency heat and is coil-free and without hot spot.
Warm up in seconds for quick heat on demand.
Low voltage powered.
Powered by lightweight removable and USB-rechargeable battery (power bank NOT INCLUDED). Designed for everyday use and users can enjoy convenient heated comfort while on the go.
your personal 5V power bank has to deliver output 2.1A (!) to drive this heating module
Machine washerable and dryer safe.
Measurements
(1" = 2,54 cm)
1) Shoulder Width: M: 48 cm / L: 50 cm / XL: 52 cm
2) Half Chest Width: M: 59 cm / L: 62 cm / XL: 65 cm
3) Sleeve Length From Centerback: M: 88 cm / L: 90 cm / XL: 92 cm
4) Centerback Length: M: 75 cm / L: 77 cm / XL: 79 cm
Measurements are taken in centimeters. 1 Inch is 2,54 centimeters.
Measurements are taken on a flat underground. Jacket pressed flat.
Sleeve length is half the shoulder width plus the actual sleeve length.